Three Women Arrested For Filming Dying Patient On Snapchat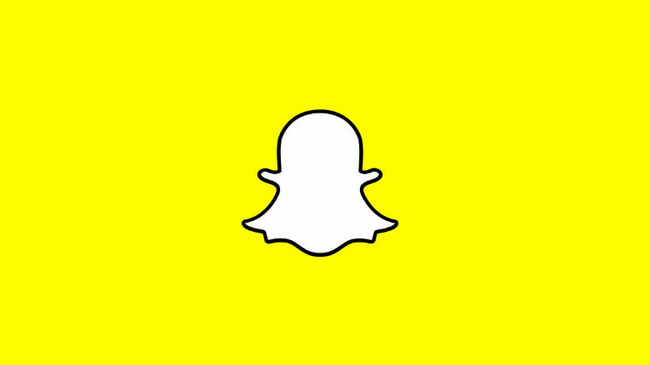 Three women who worked at a senior living facility in Georgia have been charged with allegedly filming a Snapchat video involving a dying 76-year-old female patient titled "The End."
In the clip, Jorden Lanah Bruce, 21, Mya Janai Moss, 21, and Lizeth Jocelyn Cervantes Ramirez, 19, were reportedly using a vape and profanities while ignoring the elderly parent at Bentley Senior Living Facility. According to WSB-TV Atlanta, the trio was reportedly sent to the patient's room on June 13 while waiting for hospice to arrive after the woman had a stroke. "One of them was smoking a vape pen. They were using profanities and (making obscene hand gestures) at the camera," a Jefferson Police Department detective told the news outlet. "It was going to be an extensive time before the hospice nurse could be there, so these three employees were supposed to closely monitor the patient."
Unfortunately, the trio failed to live up to the task, ignored her and was reported by another employee, who saw the clip on Snapchat. They were immediately fired after Bentley Senior Living Facility management saw the footage. They were arrested on June 22.
Unsurprisingly, Charlamagne Tha God has offered the trio the Donkey of the Day title after news of the crime hit the web. "This is yet another example of how social media has completely desensitized a whole generation. We are in an era of smartphones and dumb people," he told listeners.